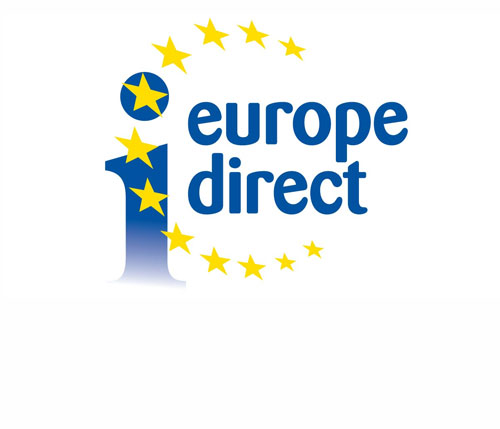 Simplex has been announced today, 2-Oct-2009, as the winner of the public tender of Pafos Municipality for the web development and web hosting of the website of the Europe Direct office in Paphos, Cyprus.

The tender, opened on 28 August 2009 by Paphos municipal authorities, was about the development and hosting as well as search engine optimization and submission of the website of the Europe Direct office of Pafos.

The website will be available in two languages, Greek and English, and will be managed through Simplex's custom/proprietary Content Management System which is not only more secure than other CMS systems available in the market but also makes the management of any website an easy task without requiring any special skills or knowledge. Among other things the website will incorporate a section for interactive communication with users, a rich multimedia section and a calendar of events. Like all sites developed by Simplex, an appealing yet user-friendly design will be one of the site's advantages.

In addition to developing the website of Pafos' Europe Direct office, Simplex will also provide the Europe Direct office of Pafos, Cyprus web hosting, domain registration and DNS services, email hosting and search engine optimization and submission.

The award of the tender to Simplex demonstrates not only Simplex's competitive fee structure but also, Simplex's qualities which consistently make it the preferred solution provider when it comes to user-friendly, easily manageable, scalable and secure enterprise websites.

About Europe Direct
Europe Direct is an initiative of the European Commission to bring European citizens in touch with the European Union (EU) and Europe in general. In particular, the role of Europe Direct offices across Europe is:

To provide general information about EU matters in any of the official EU languages
Answer questions on any European Union policy
To provide practical information on dozens of subjects: for example, how to get your qualifications recognised or how to complain about unsafe products
To supply the contact details of relevant organisations people may need to deal with
Advice on how to overcome practical problems with exercising rights in Europe.
About Simplex
Simplex is a Cyprus-based company operating in the area of ICT (Information and Communication Technologies). Simplex drives innovation by offering solutions and services out of the ordinary in the areas of ICT Consulting, Web & Internet Services, Data Centre Services and Advanced Infrastructure, making it a single point of contact for all the ICT needs of an enterprise. Simplex has established partnerships with world leaders in all areas that it operates and in addition, operates its own state-of-art Data Centre. Thus, Simplex has become the global IT partner for organizations across the 5 continents, coming from various industries/markets.