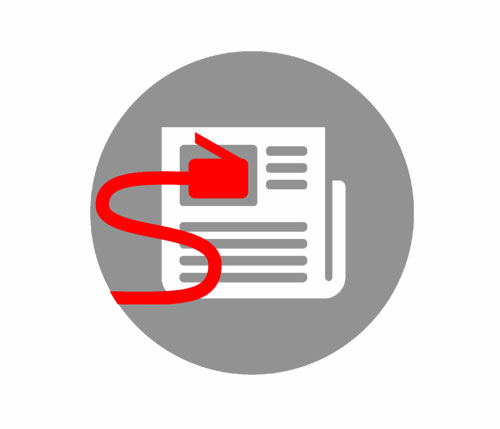 Today we are opening a new section on our website: Tech Articles. In this section, we will be publishing various articles about technical matters, written in simple language in an effort to educate users without technical background about various technologies.

The articles will be written from Simplex engineers and engineers from various partner companies. The articles will concern various technologies within Simplex's business line, including advanced infrastructure (servers, storage, networking, etc.), data center technologies and web technologies.

Articles from third parties are welcome subject to that they concern technologies relevant to Simplexand that they are written in simple language so that even non-technical people can understand them. So if you wish to see your article pubilshed on our website, simply send it to us via email to info@simplex.com.cy.

The aim of the published articles is to educate technical and non-technical users about emerging technologies and trends and how their organizations could benefit by adopting them.

The most articles will appear on the home page of www.simplex.com.cy, on the right, within the box titled Tech Articles. All articles can be found at http://www.simplex.com.cy/tech_articles.

The first article we publish today is about Virtualization, a technology that revolutionized the IT industry and which provides not only technical benefits but also, solid business and cost benefits.