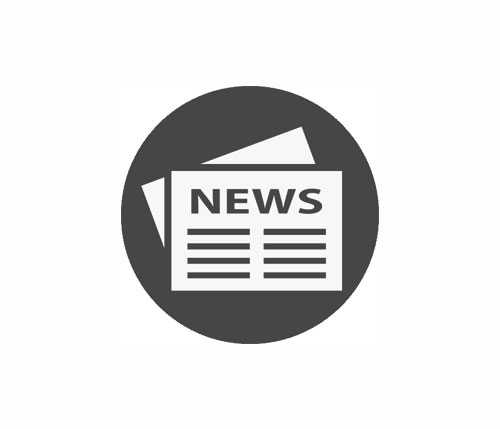 Following the accident at Vasiliko power plant on 11 July 2011 and the long outage of that day, there were shorter, mostly planned, outages for about a month following the accident and until countermeasures were taken to recover power generation capacity. Simplex went through the country's difficult times of the summer of 2011 without any major issues and most importantly without any downtime for the clients using its Cyprus data centre for collocation, web hosting, application hosting, backup and disaster recovery, managed services, etc.
On Wednesday, 4th April 2012, Cyprus experienced another long (5 hour) electricity blackout, causing power loss in more than 80% of the country. Simplex's power infrastructure stood up to the situation once again and allowed data center clients to work without interruptions at all.
Michael Omerou, Simplex's CEO, said: "Before the summer of 2011 we were confident that our power systems would work smoothly through any outage. Since the accident at Vasiliko power plant in July 2011 though, in Cyprus we experience the most challenging conditions for a data center in regards of electricity, like no other data center in the world does. Despite of this our Data Centre has been coping great and without any downtime at all during these months. Even more, we have upgraded our power systems following the accident for additional redundancy and reliability, knowing that it would take a lot of time before conditions in Cyprus get stable again in regards of electricity. Our feeling for the country's power distribution system has unfortunately proved to be true and on Wednesday, the country experienced an 80% blackout that lasted for nearly 5 hours. Yet, once again, our Data Center worked without any interruptions at all and this is no luck: it is the investments and effort we made for continuous improvement of our Data Center power and other systems, the procedures we have in place for any emergency and the knowledge and skills of our engineers. When you work with international clients like we do, with hundreds or thousands of users relying on our infrastructure to accomplish their work, with large corporations using our facilities for offsite backup in Cyprus, hosting their websites and applications and counting on us to provide the required IT managed services, you have to take every possible measure and make any required investment to ensure that your clients remain unaffected from any external and unforeseen factors. We advertise 99.99% availability and we honour it; our clients have chosen our Cyprus/Limassol colocation facility to host their IT infrastructure and Simplex to manage their systems, they should not worry for power outages or anything while they are thousands of miles away, across the globe."
Taking the opportunity from the incident, Mr. Omerou referred to a number of "data centers" that aroused in Cyprus lately, aiming to attract international clients as Simplex does by offering lower prices: "We have a successful business model and we expected that some people would try to copy us. However, building a data center requires significant investment so most, if not all of them, did not copy us in the proper way since they could not afford the investment. I urge clients or potential clients to ask them how they did at the two major power outages of 11 July 2011 and 4 April 2012 and in general, ask for details regarding their infrastructure, redundancy and SLA. Also, customers should always ask for proof of existence of a data center advertised on the web and ask to see/visit the facility and meet with them before deciding to collocate any equipment there. Everything comes at a price and clients pay to be with us for the reliability we provide, ensuring they are operational 24/7. The data center business should not be viewed by some companies as an easy way of making money: it is when something unexpected happens that they will be judged and unfortunately their approach is completely wrong and misleading for clients and their attitude destroys Cyprus' reputation as an International business center. I wish I could mention names of the clients we host in our Data Center but I cannot due to confidentiality agreements. They are huge multinational corporations from the finance, energy, manufacturing and other industries that cannot be easily mislead by these fake data centers advertised on the web and who did a lot of "homework" before deciding to work with us; so even smaller clients should follow them and they will not be wrong. "