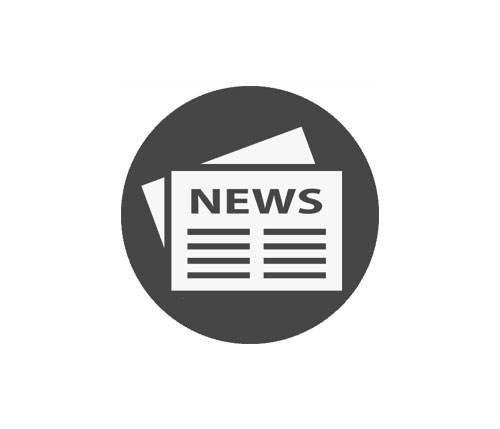 Verio, of which Simplex is a Silver Partner, has been named "Best Web Hosting Company 2008" by HostReview.com as part of their 10th Annual Web Hosting Awards.



A top rated resource for complete web hosting information, HostReview also awarded the company the highly coveted "Readers Choice" award which is voted on solely by the readers of HostReview and "Web Host of the Decade," which recognizes reliability and innovation in web hosting.

"This is an outstanding achievement for Verio and we applaud their leadership and commitment to delivering world-class hosting solutions specifically designed for the SMB," said Darren Tabor, CEO of DevStart, Inc. "In addition to being recognized as Best Web Hosting Company 2008, being awarded Readers Choice and Best Web Host of the Decade speaks volumes about the quality of products and services they deliver to their customers and we congratulate them on this very distinct honor."

The Annual Web Hosting Awards evaluate companies in ten different categories and winners are selected based upon those with the best annual performance. The awards are intended to distinguish the leaders in the hosting industry and provide solid recommendation criteria for customers evaluating hosting solutions. When ranking the firms, a suite of factors are taken into consideration including: product offerings, value of service, customer support and overall company performance. Verio was recognized as excelling in all of these areas.

"We share the same values and principles for quality and innovation with Verio and we are honoured to be Verio's Silver Partner. The three awards received by Verio reflect on us because if Verio is the best hosting company worldwide then definitely, Simplex is the best Cyprus web hosting company. Our customers can rest assured that they enjoy market leading, world-class, solutions backed by an excellent suppot team. Jointly with Verio, product excellence and outstanding customer service are our highest priorities to help our customers achieve success and these awards demonstrate that we have all been successful in delivering the technology and services to address the growing needs of the SMB marketplace.", said Michael Omerou, Director and Chief Software Engineer of Simplex.

About HostReview and DevStart, Inc.
HostReview.com is a property of DevStart, Inc. (www.devstart.com) a leading online provider of unique content and powerful tools for the web hosting, website promotion, and domain name registration industries. Attracting a monthly audience of nearly one million unique visitors, with decision makers at its core, their strong portfolio of media properties offers a uniquely collaborative environment for readers, writers and advertisers. Since 1998, the DevStart Network has been a popular and trusted source of information and resources for webmasters. Other major properties include: PromotionWorld, DomainInformer, IdeaCafe, and a variety of other websites that cater to webmasters and business owners.

About Verio and Simplex
Verio is the leader in providing online business solutions to SMBs worldwide. Distributed through a global network of partners, Verio's solutions provide hosting, applications and managed services that enable SMBs to drive online success. Verio is a subsidiary of NTT Communications, one of the largest companies in the world and supports its operations with their highly reliable and scalable Global IP Network providing customers and partners with access to business solutions in more than 200 countries. Simplex is a Silver Partner of Verio. As such it is able to offer world-class hosting, domain, dns and other services with unparalleled security, reliability and availability.